We are now performing curbside drop off/pick up.
Please call beforehand.
Lund's Service
At Lund's Service, we are proud to be your number one provider of quality lawn equipment, including Husqvarna products. For over 45 years, we have been Manistique's trusted choice for an assortment of tools, including lawnmowers, snow blowers, chainsaws and much more.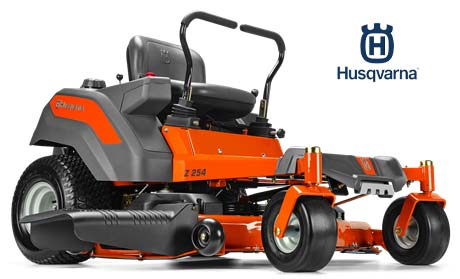 Chainsaw & Lawnmower Repairs
in Manistique
When you bring lawn equipment or a chainsaw in for repair at Lund's Service in Manistique, MI., you will receive the same quality work that has made us the favorite "go-to" repair shop in the Upper Peninsula. Since 1969, we have built a reputation for honesty and integrity and that tradition continues today. The community knows we put quality first and offer a wide selection of outstanding products from top brands. And if you decide its time to replace a loved (or hated) piece of equipment, the new quality lawn equipment and chainsaws we offer will do the job right without costing you a fortune. Our inventory is robust and features only the products that get our stamp of approval.
In addition to our outstanding products, we also offer a bevy of services including at our Manistique, MI location, including:
We are a Certified Dealer of Husqvarna Brand Equipment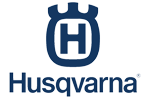 We specialize in Husqvarna products for which we are a certified dealer, and we offer service and repairs to these products for years beyond their initial sale. Whether you're looking for lawnmower service or chainsaw repairs in Manistique, MI, you can trust our team of experts to do the job right. No matter if you are in the market for brand new lawn equipment or you need repairs on your older tools, we can help at our lawn equipment and chainsaw repair shop in Manistique, MI. Customers visit us for their equipment needs because:
We offer a wide assortment of lawn equipment, including lawnmowers and chainsaws.
We bring decades of experience to the business.
We are a family owned and operated business.
We offer great rates on top brands.
Service Areas
Proudly offering warrantied service on Husqvarna products in the Upper Peninsula, including the following cities: Munising, MI | Garden, MI | Cooks, MI | Gulliver, MI | Manistique, MI | Isabella, MI